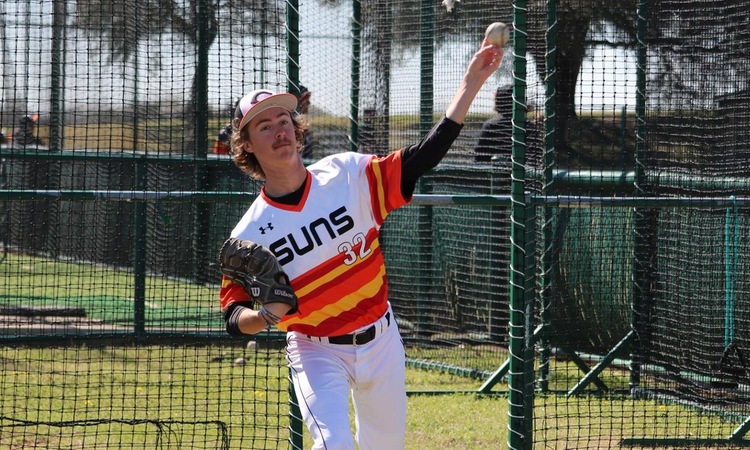 The CVC Baseball Team returns to action on Monday, when they travel to face the LeTourneau Yellowjackets (J.V.) in Longview. TX for doubleheader action.
The Suns are looking to bounce back after a three game series sweep by Brookhaven College. During the series, Jesus Payan and Alex Rivera both had outings where they registered at least three hits during the series
LeTourneau University competes in the American Southwest Conference that is sanctioned by NCAA III.
Cedar Valley Suns vs. LeTourneau Yellowjackets: Monday, February 27 at 3:30 p.m. (Game One) and 6:00 p.m. (Game Two)
2100 S Mobberly Ave, Longview, TX 75602
Follow the Cedar Valley College Athletic Department on Twitter: @CVC_Suns
"Shining Bright, Burning Strong"