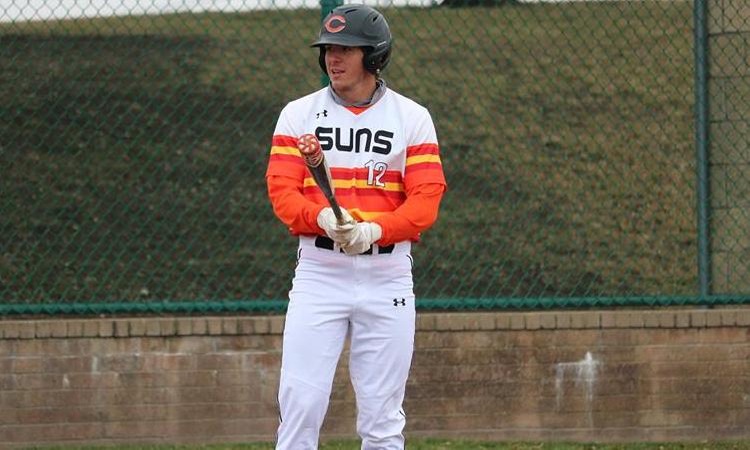 The CVC Baseball Team will face the North Lake Blazers in their third Metro Athletic Conference series of the season before heading into spring break. The Suns currently boast a conference record of 4-2.

The Suns enter the series after taking two games in a three game slate against the Mountain View Lions. Dakota More engineered a stat line of six RBIs, four hits, three runs and a home run in the series, with Ryan Foley and Noah Lynch earning wins from the mound.

Cedar Valley leads the MAC in runs (41), hits (56), doubles (15), home runs (7), and RBIs (37).

North Lake is currently 1-1 in MAC play and has an overall record of 3-13. The Suns split the season series against NLC in 2017

Cedar Valley Suns vs. North Lake Blazers:
Game One at North Lake - Wednesday, March 7 at 2:00 p.m.
5001 N MacArthur Blvd, Irving, TX 75038

Game Two at Cedar Valley - Friday, March 9 at 2:00 p.m.
3030 N Dallas Ave, Lancaster, TX 75134

Game Three at Cedar Valley - Saturday, March 10 at 12:00 p.m.
3030 N Dallas Ave, Lancaster, TX 75134

Follow the Cedar Valley College Athletic Department on Twitter: @CVC_Suns
"Shining Bright, Burning Strong"